< Back to Blog home
UX Tip #93 Well designed forms boost conversion rates

Sitback Team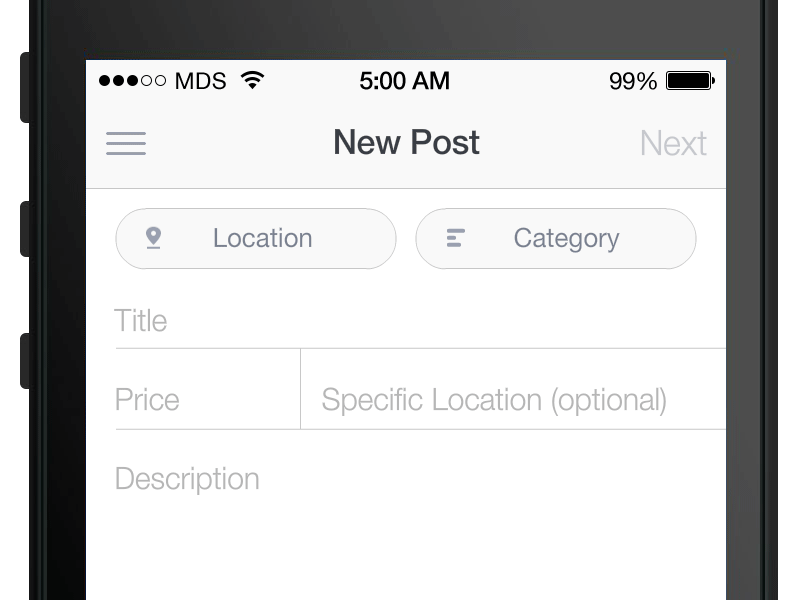 Research has shown that when using web forms that follow usability best practice, users are almost twice as likely to submit with no errors on the first try (78% of submissions are successful on the first try for form that follow best practices, compared to only 42% for forms violating them).
Some best practice for web form design are easy to implement, but often forgotten.
For instance:
Present fields in a single column layout to keep users in the flow, with separate rows for each field.
Explain clearly any input or formatting requirements especially for setting login ID or passwords, and entering phone or credit card numbers, so users don't have to guess the required format.
Don't rely on field placeholders instead of labels as they make it difficult for people to remember what information belongs in a field, and to check for and fix errors.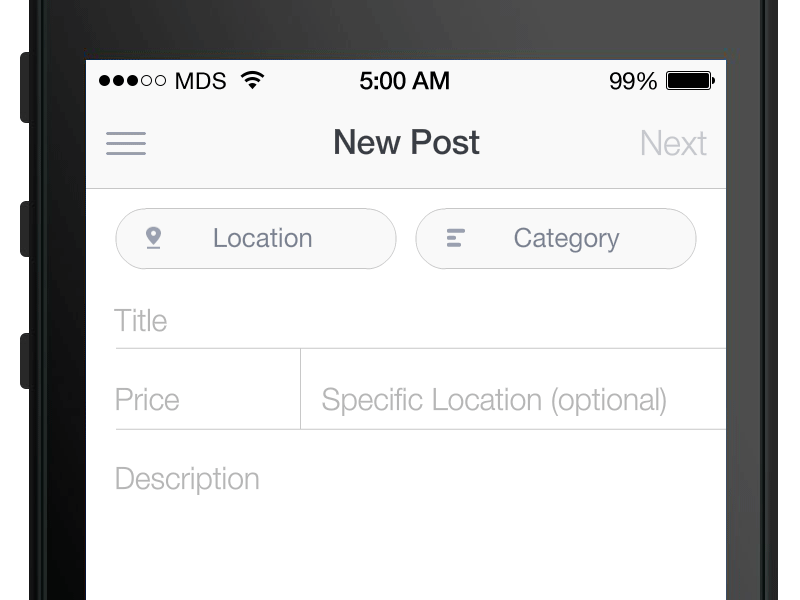 The float label form interaction by Matt D Smith


If you're looking to improve your online conversion rates then you definitely need to consider form optimisation. A few small changes really can make a huge difference to your user experience, resulting in more successful customers.
Did you find this UX Tip helpful? Let us know in the comments below.
---
Enjoyed this UX Tip? We've got loads more useful content to help you and your organisation successed in the digital world; from User Experience best practices, to Web Development insights and business strategies. Subscribe to our Blog now and we'll send you a quick email each time we publish a new article.