< Back to Blog home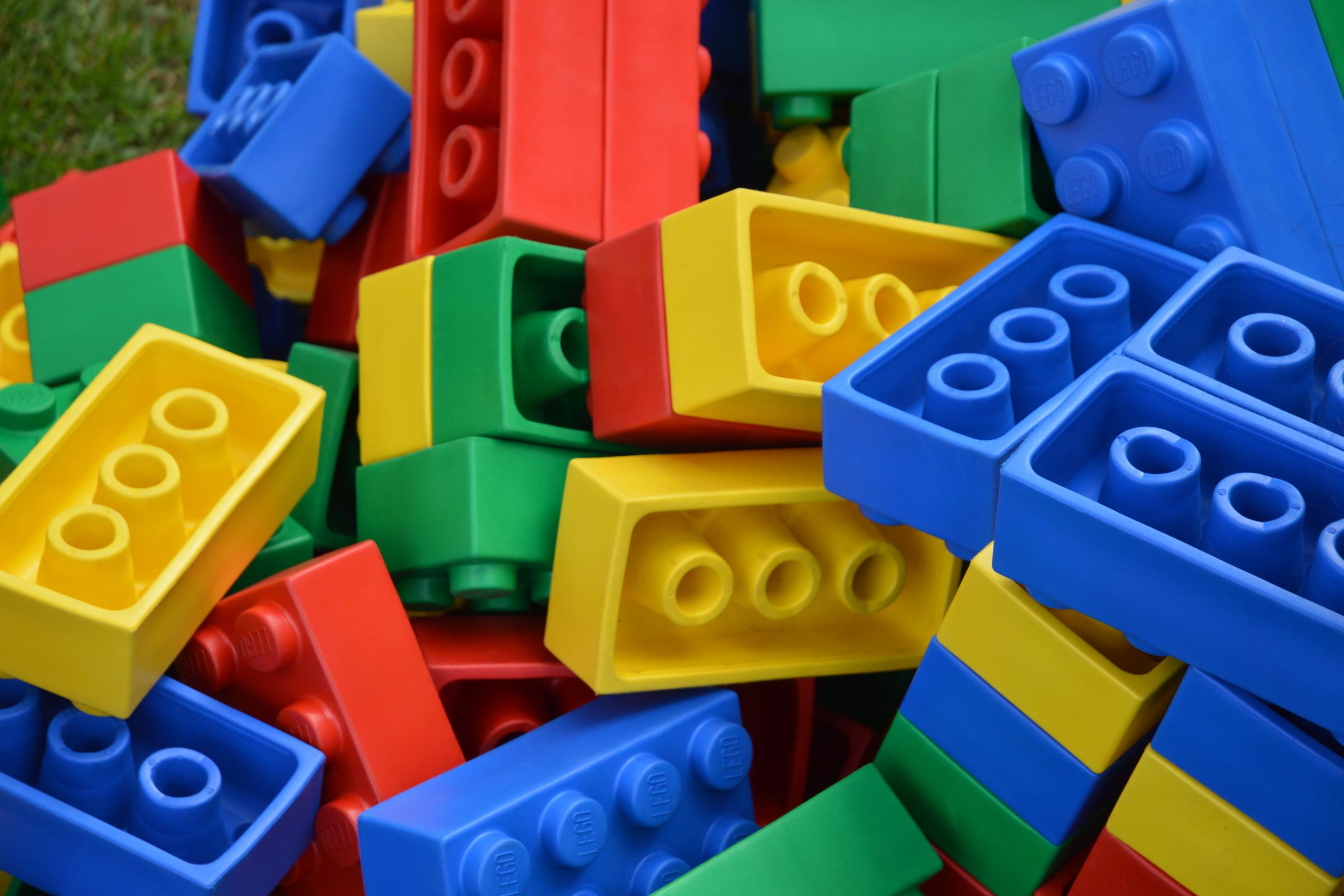 In tip #33 we looked at the example from eBay which showed a case where UX best practice didn't really make sense.
It's impossible to have a 'one-size-fits-all' approach to these types of standards as each project exists within it's own unique context. This means it's important to define the project context by identifying all of the variables that could possibly apply before diving into the guidelines. These could include things like:
Age of the users.
Types of devices used.
How the users interact with the website.
User personas and journeys are often useful tools for organising all of this information and producing meaningful insights. Once we are familiar with the context, start looking at existing best practices and decide whether any of them are a good match. Even then, it's common to take the standard as a starting point from which you can design your own solutions.
---
Enjoyed this UX Tip? We've got loads more useful content to help you and your organisation successed in the digital world; from User Experience best practices, to Web Development insights and business strategies. Subscribe to our Blog now and we'll send you a quick email each time we publish a new article.