< Back to Blog home
UX Tip #97 Reducing no-shows by boosting participants' intrinsic motivation

Sitback Team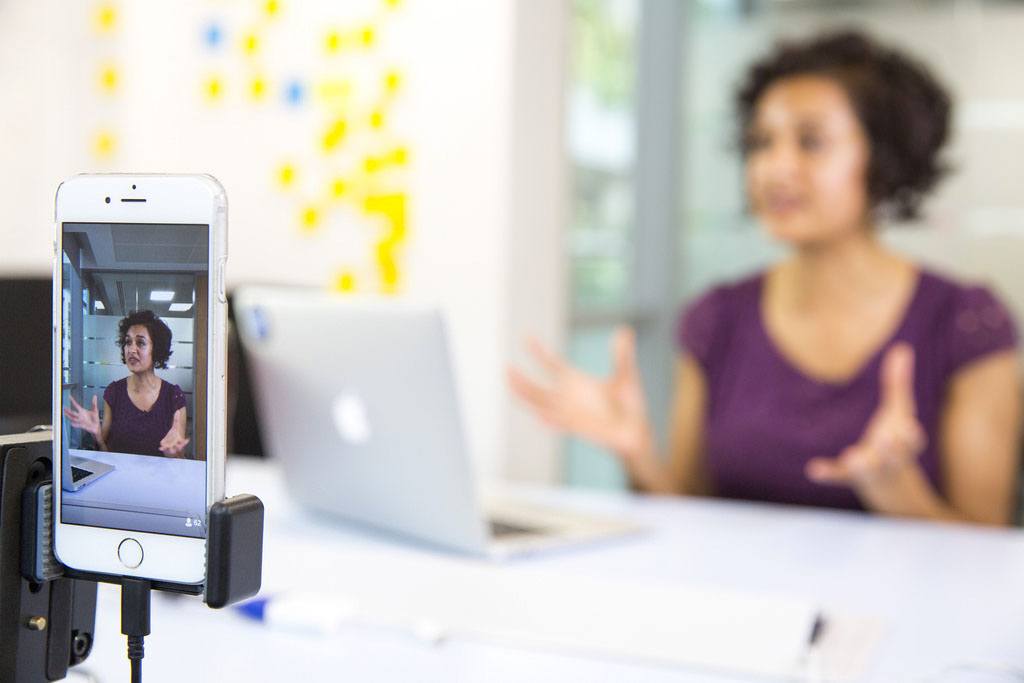 In our last UX Tip #96 Increase user research participant attendance we looked at a few simple methods you can use to help increase attendance rates at your user experience research sessions, one of which was around rewarding your participants. Today we'd like to focus on that specific point in a little more detail.
What motivates us?
Generally speaking, there are two types of motivators: external and internal.
It is common practice to attract research participants through monetary reward. However, within the field of psychology, the general consensus is that external motivators alone are not sufficient to drive behaviour. Therefore, it is important to induce and maximize participants' intrinsic motivations.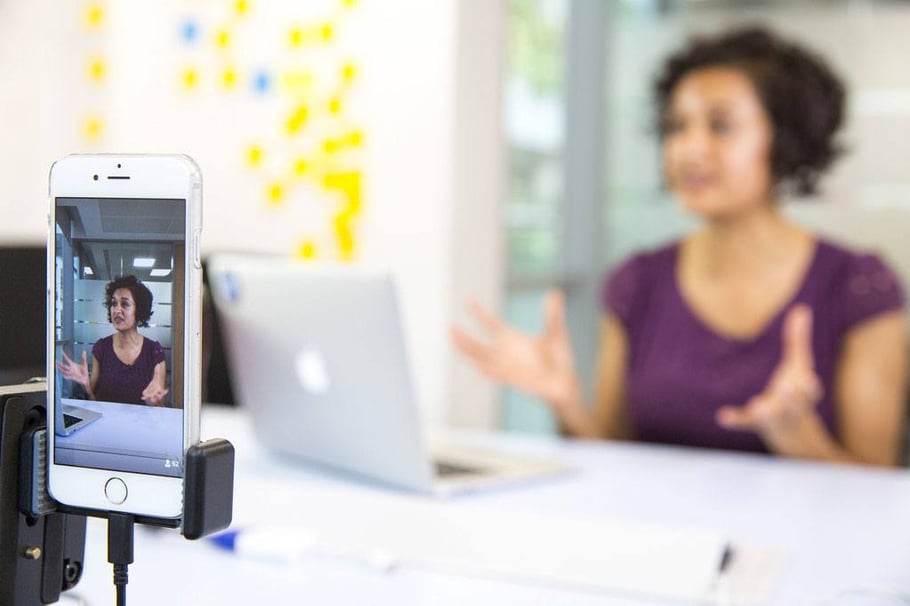 Capitalise on Intrinsic motivations
When shortlisting participants, we can highlight the personal, rather than organisational, benefits of participating in the research.
For example, on the information sheet provided to prospective participants, instead of saying "your feedback and participation will be valuable in improving the usability of the website and inform the company's strategic directions moving forward", we can instead say "by participating in the research, you will have the opportunity to contribute and help direct the design of the website".
Framing the purpose of the research from the participants' perspective can help increase intrinsic motivations, which in turn can help reduce no-show rates.
Just remember, each participant is giving up their time to help you conduct your research - even if they are being rewarded for it in some way - and you want them to give you honest and useful feedback, so try to ensure they are invested in the research too and you should have higher attendance rates as well as more reliable data.
---
Enjoyed this UX Tip? We've got loads more useful content to help you and your organisation successed in the digital world; from User Experience best practices, to Web Development insights and business strategies. Subscribe to our Blog now and we'll send you a quick email each time we publish a new article.