People often refer to the magic number 7 when talking about short term memory.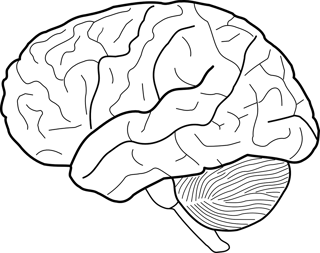 Early research into short-term memory reported most adults can store 5 - 9 items. However, as soon as we need to do anything with the information, this reduces significantly to 4 - 5 items.
This reduction is due to the fact that we are often storing and processing information simultaneously, leading to a higher cognitive load.
To compensate we tend to reduce our capacity to store information in short term memory.
This is important to keep in mind when we facilitate user research and UX Testing.
Avoid asking participants to do several things at once.
Instead, break task into smaller steps, asking participants to do one step at a time. This will reduce the cognitive load on the participant, helping them to focus on the task at hand.
Happy UX Research!
---
Enjoyed this UX Tip? We've got loads more useful content to help you and your organisation successed in the digital world; from User Experience best practices, to Web Development insights and business strategies. Subscribe to our Blog now and we'll send you a quick email each time we publish a new article.