< Back to Blog home
UX Tip #89 Don't let 'Impression Management' ruin your UX Research

Sitback Team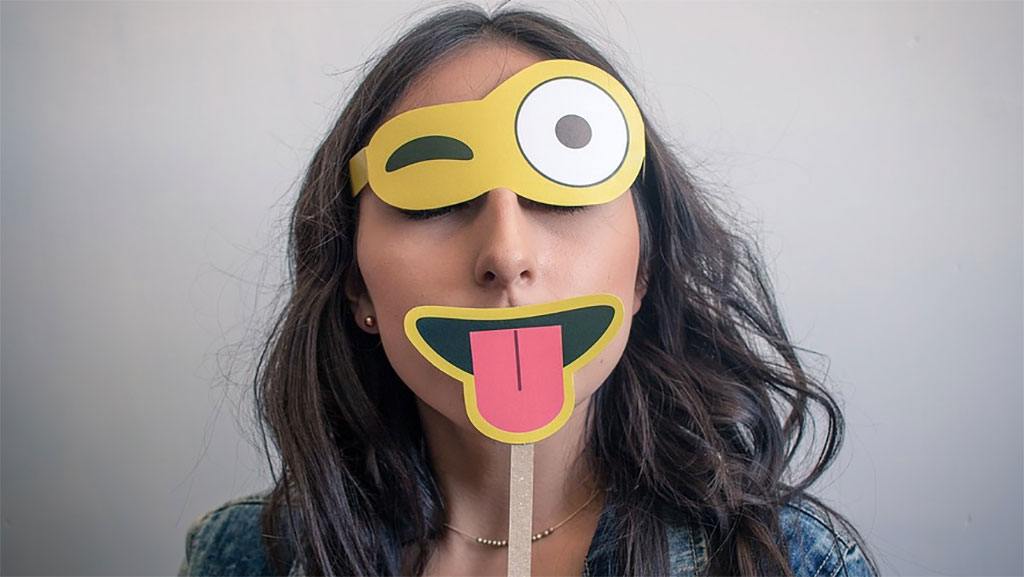 We all want to be nice, smart people.
As humans, we generally want to be perceived positively by others.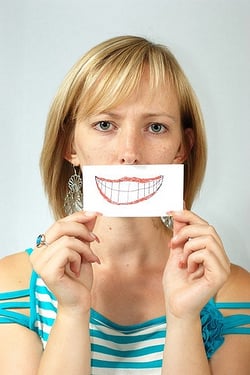 We influence the perceptions of others about ourselves, objects or events by regulating the information we make available in social interactions, both consciously and subconsciously. As such, people often mask their true feelings and behaviour if they think it won't make a good impression.
This impression management behaviour in User Experience Research can make it difficult for researchers to uncover users' true needs, motivations, and their current pain points.
To reduce the effects of impression management, we recommend the following three techniques:
Assure participants that their responses will be recorded anonymously.
Explicitly encourage open and honest feedback.
Let participants know that critical feedback is very useful.
These techniques, when used in conjunction with our other UX Tips will encourage participants to be more open and honest in their feedback and result in better User Experience Research for your company.
---
Enjoyed this UX Tip? We've got loads more useful content to help you and your organisation successed in the digital world; from User Experience best practices, to Web Development insights and business strategies. Subscribe to our Blog now and we'll send you a quick email each time we publish a new article.