< Back to Blog home
UX Tip #41 Designing a Dashboard User Interface

Sitback Team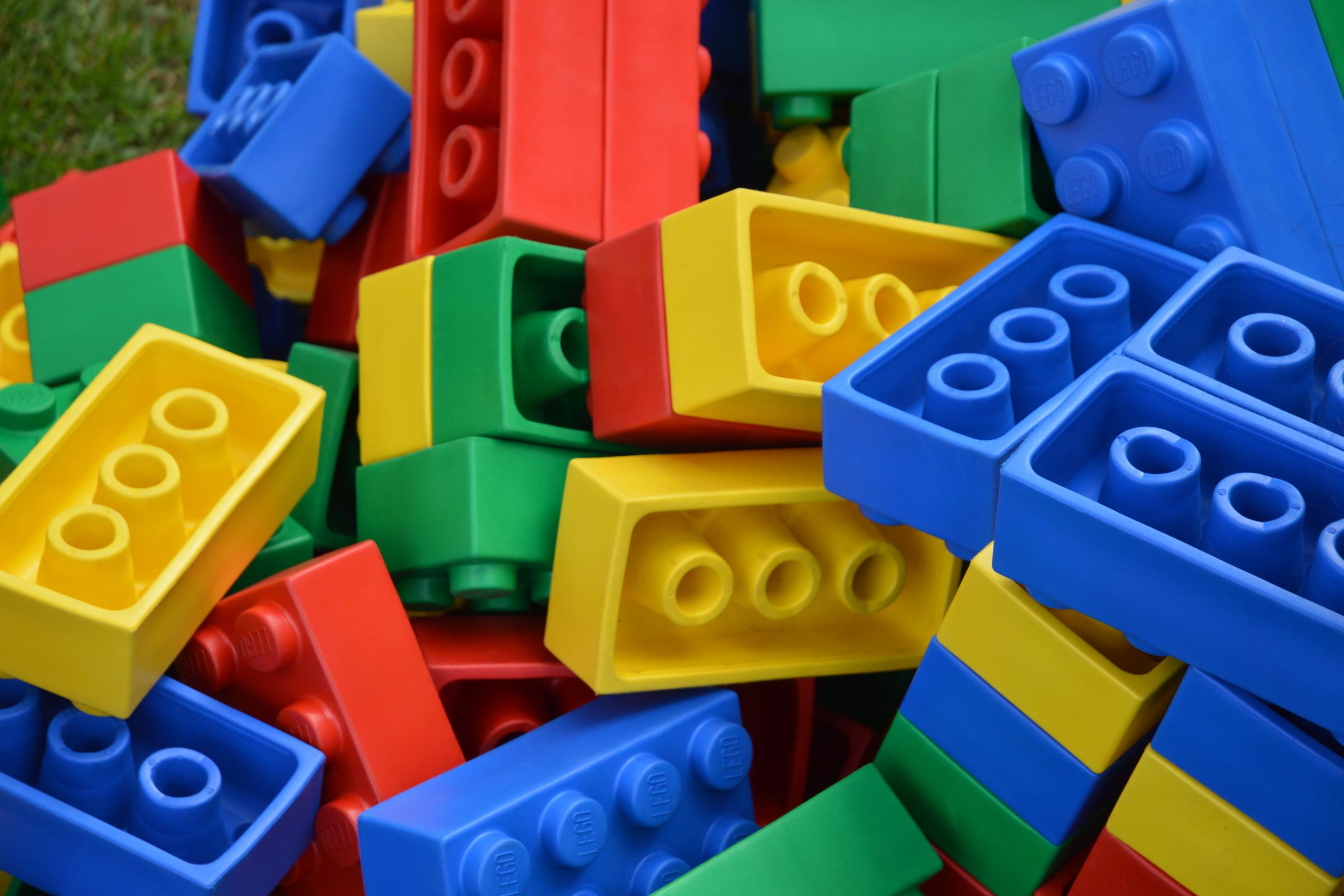 Big data has become the driving force behind many business decisions, so the implementation of a user friendly dashboard interface is vital for success.
UPDATE: 1st July 2019
We recently ran an event in association with The Data Warehouse Institute (TDWI) and Business Minds on UX for BI Dashboards, where we covered effective techniques for designing better BI Dashboard interfaces as well as how to perform User Research to inform these designs for maximum engagement. You can download a copy of the presentation here: TDWI UX for BI Dashboards Event.
---
Get rid of those pie charts
When designing a dashboard UI, make sure you choose the right type of chart to help reduce the user's dependence on short-term memory. Pie charts are often used in dashboard, but studies have shown it's hard for users to compare data on a pie chart.
Data that's tracked over a period of time is best displayed on a line chart or area chart, while comparisons across categories are best visualised as column or bar charts.
It's also important to provide an overview screen that allow users to take control and drill-down into the details they're most interested in.
Finally, consider using a responsive design so the dashboard is device agnostic and the experience of interacting with it is consistent across different devices.
Perform user research
Trends for User Interface Design are always evolving: The tools we use to access them improve through added functionality, business requirements change, and user behaviour adapts. It's important to properly research your audience and business needs before designing any user interface, to ensure that your experience is both useful and usable. Building a truly customer-centric organisation always starts with understanding your users!
BI Dashboard Case Studies
We've had the privilege of working on a number of dashboard projects with our clients.
Contact us if you'd like to hear about how we achieved a significant increase in dashboard engagement for ANZ Bank, or how we helped the University of Sydney nurture a data-driven decision making culture across their organisation.