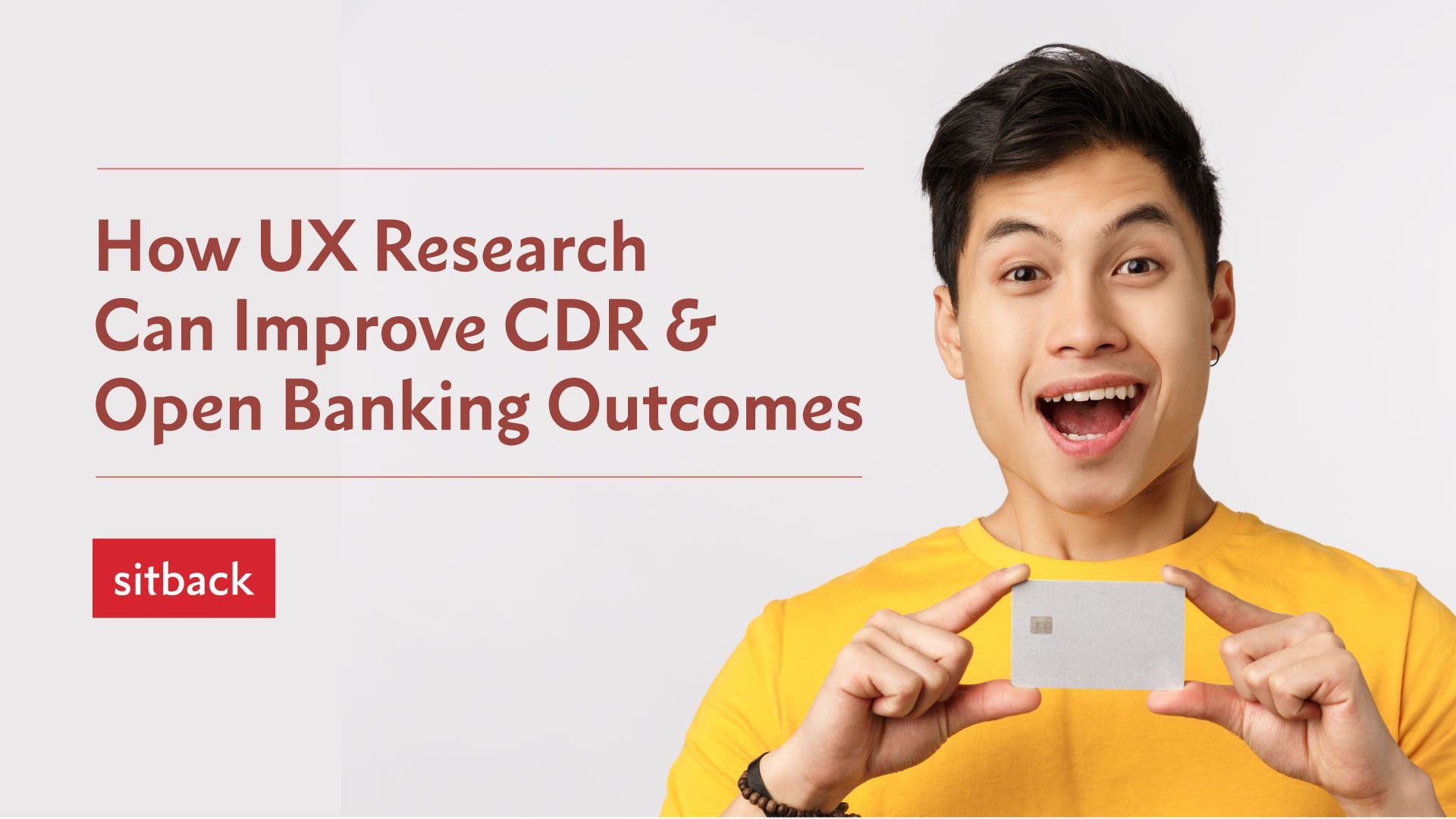 If you could visit a website called savememoney.com—where you could securely log in and press a button to see places where you could save money—would you do it?
What if you wanted to move accounts between banks, and all you had to do was press a button that would automatically check your credit history, approve you, transfer your money, and set up your new accounts?
While these opportunities don't yet exist, they're aligned with the vision of Open Banking under the Consumer Data Right (CDR) in Australia. Although consumer awareness of Open Banking is currently limited, individual organisations across sectors have a great opportunity to get in at the ground floor with new marketing strategies and technology by building on a strong foundation of user experience (UX) research.
Read More