< Back to Blog home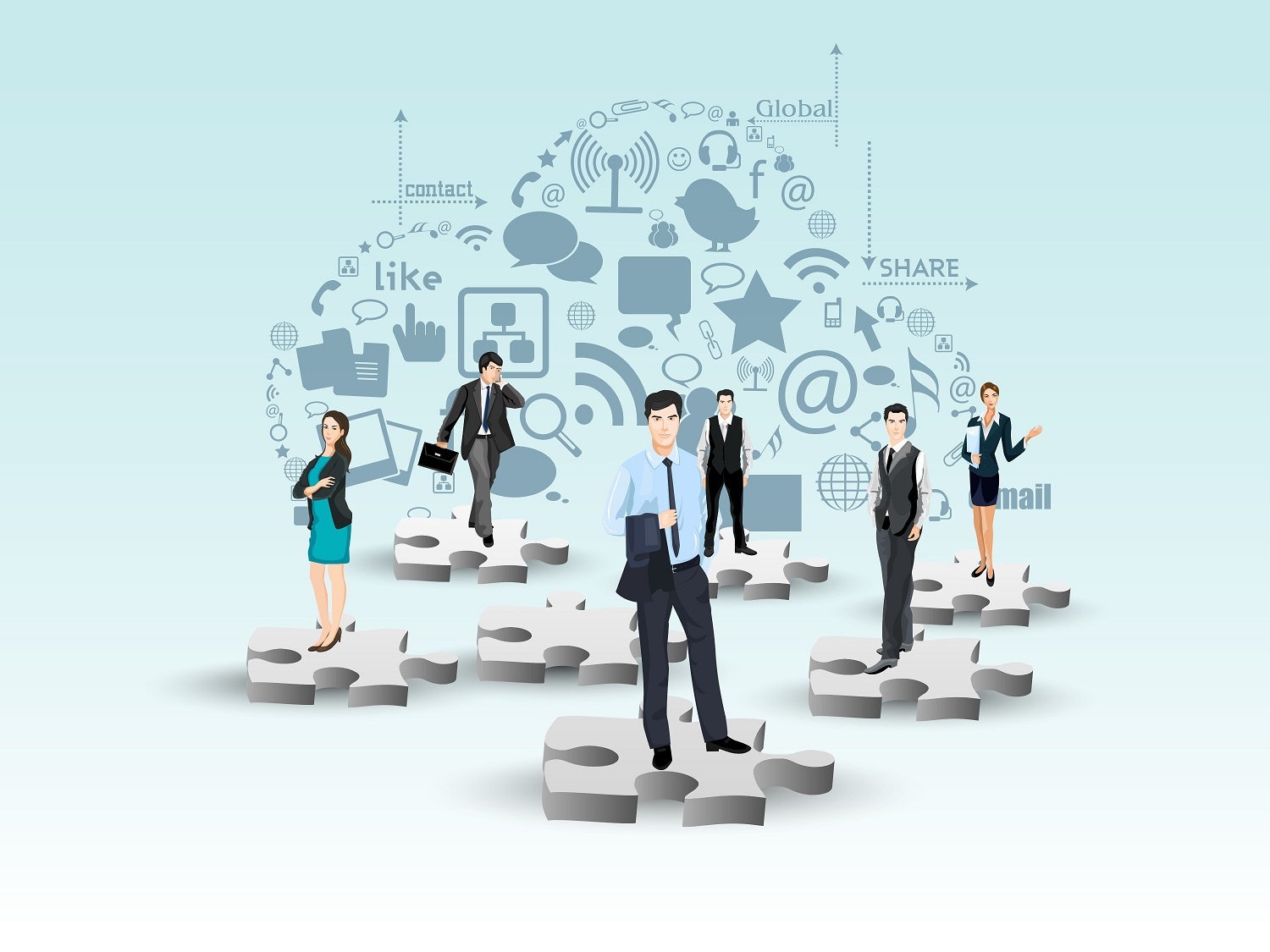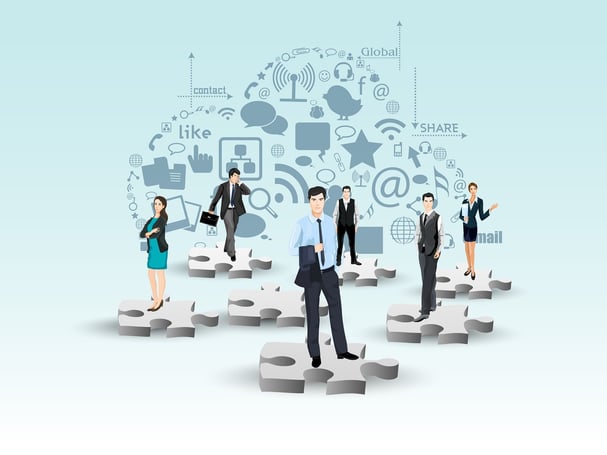 Today, user experience design is a rapidly growing field, with undergraduate and graduate level programs being developed to train future generations of professionals to design products for the people who use them.
The renowned Don Norman, the founder of user experience design, says the fundamental requirement for an "exemplary user experience" is to make sure the customer's needs are perfectly met. He says by focusing on people, "we create products and services that enhance customer satisfaction that maintain relationships, and increase sales".
User experience design is closely linked to the field of "human computer interaction" (HCI). HCI is the science of design. It seeks to understand and support human beings interacting with and through technology.
HCI popularised concepts like usability and interaction design, both of which are important forebears to user experience. These became even more relevant with the emergence of the personal computers – when the potential for owning a computer broadened to anyone (not just tech professionals).
In the Internet bubble of the mid and late-1990s, new jobs with titles like "web designer," "interaction designer," and "information architect" began cropping up. This is when Don Norman in 1993 crystallised user experience design. He was working for Apple Computers and recognised the value of making sure the user's end experience was nothing short of exemplary. "Products are like people: When we love them, they can do no wrong. If we hate them, they can do no right," he said.
The good news is, that fundamental principle has not changed, even though we live in a world that is changing at a rapid pace. Ensuring the user experience is easy, enjoyable and creates consumers that "love our products" is the key focus in User Experience Design.
To learn more about the origins and functions of user experience check out this free UX 101 Training Guide that we give our at our training programs.