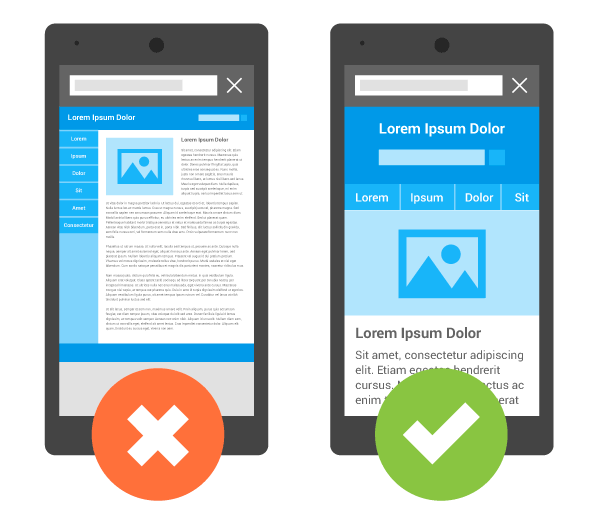 I can imagine that if I were to ask you this in person, the conversation would go something like this:
Me: "Do you really need a mobile website?"
You: "YES! Of course we do!"
Me: "Why?"
You: "Have you been living under a rock? As of June 2017, 51% of the world's population has internet access. In fact, more people have cellphones than toilets!"
Well, actually, hold on there tiger. I can't argue with the stats, but that doesn't mean you need a mobile website. Let me explain...
Read More