< Back to Blog home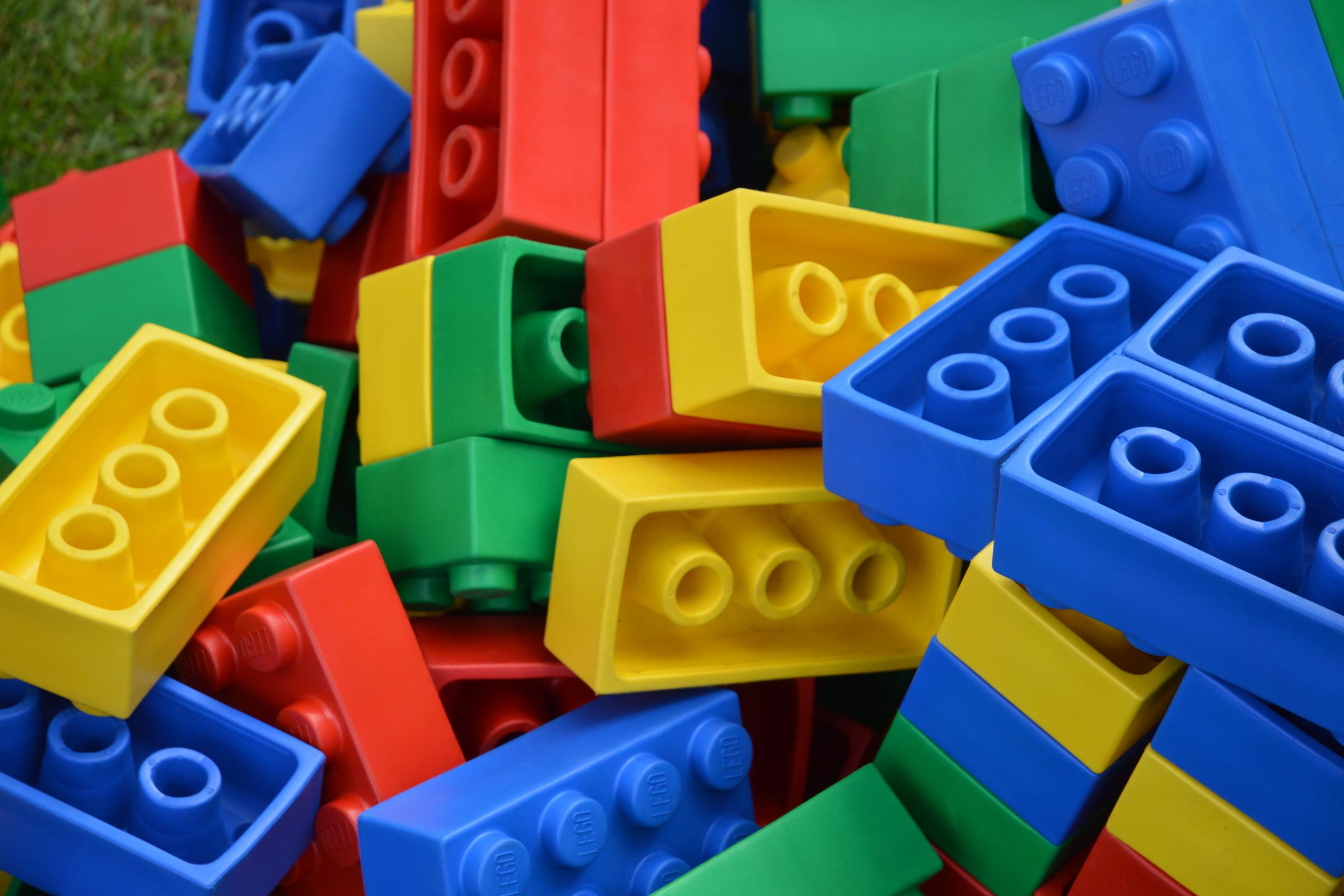 I`m really happy as I walk into work today- the sun is shining and walking past the Harbour Bridge and the Opera House to our office in The Rocks always feels like an awesome way to start the day.
The first thing I do after saying "morning" to everyone, is grab myself a cuppa and some fruit from the basket and a slice of toast… I`ve been good today and gone for the wholegrain rather than the raisin toast, it was a tough decision!
It's a really exciting time in Sitback HR land as and myself, and Matt (our Operations Director) are putting together the final training plan for next financial year. Having spoken to all the Senior Management Team and conducted the performance reviews, we have a clear idea of where each person wants their career to go over the next 12 months. Taking this into account we are planning the training around their needs and the business objectives.
From certification for our Developers, Conferences, Management courses for our staff who have been promoted, there is lots to do to get it all booked in.
Most of my morning has been about the training, so after 4 hours of excel spread sheets, my poor little eyes are ready for some rest bite. I head down to Walsh bay and sit by the water to have my lunch. I grab a smoothie and head back. As I come into the office, I fancy a quick hello with everyone in our chill out room, some of the guys try to tempt me to a game of pool with them, I opt to sit on the sofas for a natter and catch up with some of the UX team – my pool skills have not improved, despite having the pool table at work ☺
This afternoon my main focus (apart from cuddles from the office puppy)- I have strategically popped her bed under my desk- shhhhhhh, is to contact the lovely people who have applied for a role here at Sitback. We are always keen to speak to great people, and this is one part of the role I adore.
As the day goes on I have HR duties around staff leave, contract writing and managing the interview diaries, not to mention ordering cool stuff for the office and catching up with the team to check everyone is OK.
At 4pm I give in to temptation and run to the tuck shop and grab a chocolate bar! The "healthy eating plans" off today then ☺
I then speak to some of our lovely recruiters and look at our recruitment needs, to fill them in on what we will need in the next 4 weeks. With lots of exciting clients and projects coming on board, we are lucky to be able to see a pipeline and plan accordingly.
As the sun sets (AMAZING view from office- totally instagramed that) I pack up my computer and start the walk home- excited to get cuddles from my own puppy when I get there!
Hurrah -another great day has been had at our Sitback office