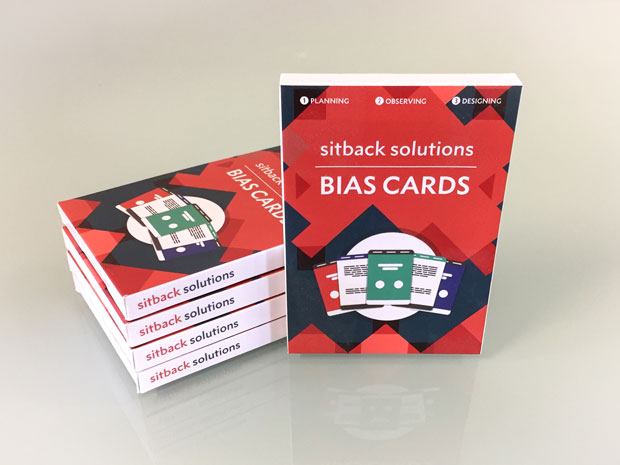 Human capacity to perceive and process information is limited. If you think about how many thousands of stimuli we come into contact with each day, it's a wonder we can function at all!
To cope with this overload of information, we as humans have evolved a number of strategies to help us function within our busy world. As Experience Designers, understanding these strategies can help us conduct better research resulting in more accurate observations, and design interfaces that are easier to use and require less mental effort (i.e. cognitive load).
This article focuses specifically on cognitive biases, what they are, and how we can address them.
Read More