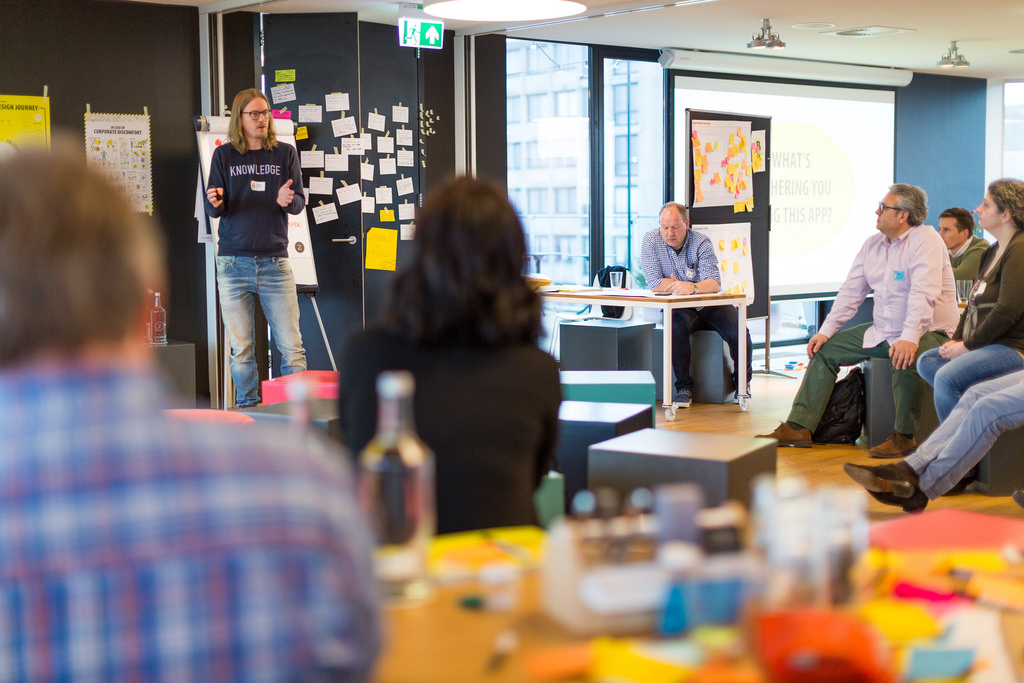 Running Service Design Workshops
Human-Centred Design (HCD) professionals are broadening their scope beyond straight-forward interaction design to focus more on strategy, business, and services. This is something we have increasingly had the opportunity to do at Sitback. Many of our projects now have the Service Design philosophy deeply embedded in them, and increasingly we are incorporating various layers of Service Design to our UX projects with our clients.
Because of this, we have created a Service Design Workshop Toolkit to assist our fellow Human-Centred Design professionals in practicing and incorporating Service Design in their day-to-day work.
It is very much an 'alpha' version, and consequently we would love to hear your feedback so that we can continuously improve it, making it even more useful for everyone that uses it!
Read More