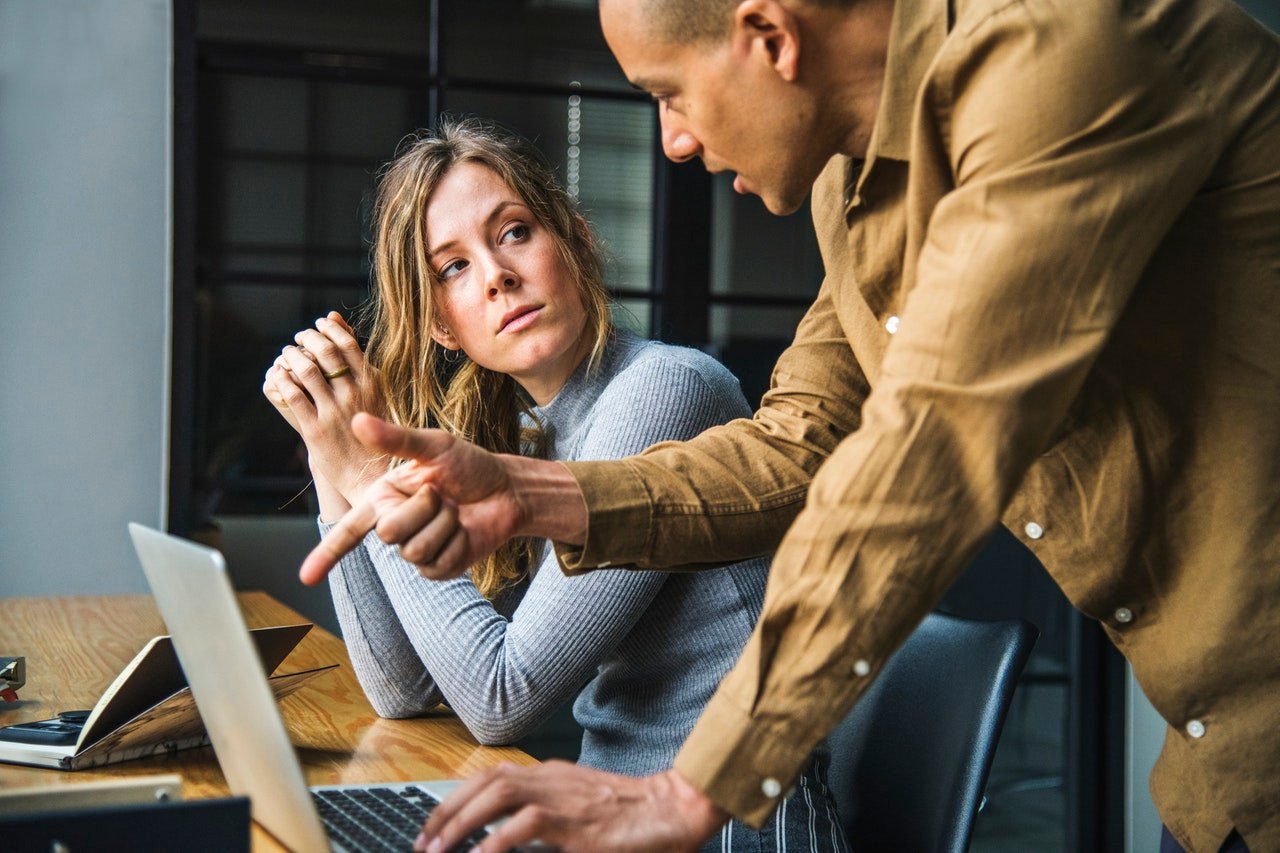 For those of you out there who work in software development, you will likely be well aware of the ongoing and often heated debate over Agile and Waterfall development methodologies. Which is best? Will one mean success where the other spells certain doom? And just what is the difference anyway?
The truth is, they're both great when you play to their strengths, but you should always let the project determine which approach you take, rather than leading with the methodology. In particular, Agile is not a one-size-fits-all solution and instead should be tailored to fit the size and structure of the company you're working with.
To help you on your Agile journey, we've put together five essential tips for successful Agile web development. Ready? Let's dive in.
Read More